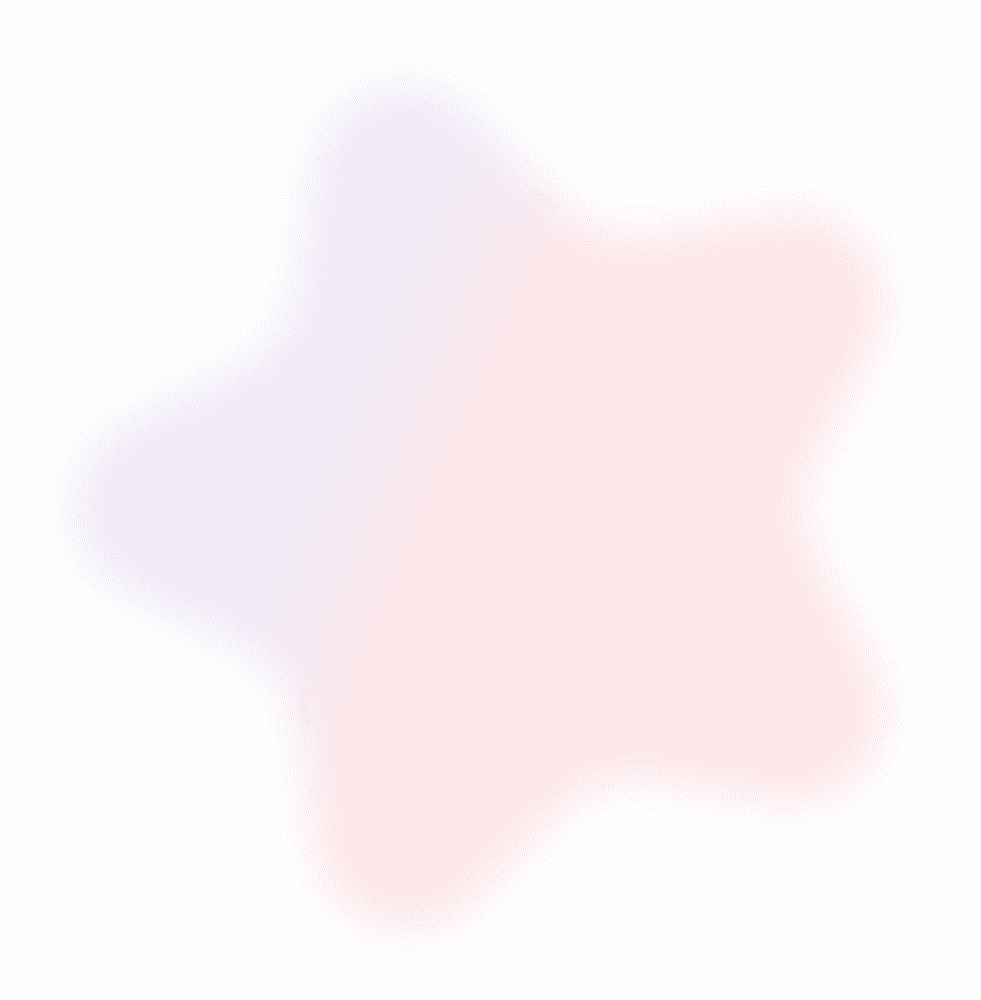 Level Up XP
Transform Bored Learners Into Happy Overachievers
Increase course completion, knowledge transfer, and employee motivation with the number one gamification plugin for Moodle.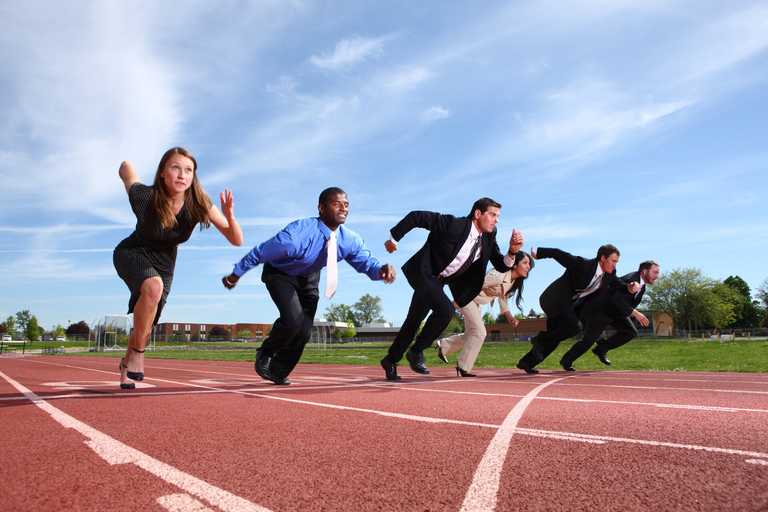 We have been using Level Up XP+ with our corporate clients for a number of years. The results are incredible and measurable against increased completion rates and learner feedback.
Terry Fannon
Knowledge Solutions Manager at Enovation
About XP
Create a Productive Learning Environment
XP uses proven elements of gamification design that support and engage your learners. The plugin comes with a wide range of features to gamify your content and increase course success. Award points, create leaderboards, and celebrate milestones – all in one plugin.
Gamification Features that Work
Level Up XP includes the most effective techniques, so there is no trial and error. We use gamification strategies that have a track record of delivering results. Award points, create leaderboards, celebrate milestones, it's all in there! XP Features
Gamification Features that Deliver Results
XP bundles exciting and proven features that will transform your trainings and empower your employees to achieve their goals.
Level progression
Increase motivation through different learning levels
Customisable points
Assign Points to specific actions and behaviours
Leaderboard
Create friendly and motivating competition amongst learners
Flexible design
Tailor the whole experience according to your specifications
Conditional content
Reveal content when a certain level has been attained
Reporting
Track progress of learners to support them further
Create a Seriously Fun Learning Environment With


Level Up XP+
XP+ expands on many of XP's exciting features. The plugin comes with even more personalisation options, team leaderboards, and more data evaluation possibilities to take your trainings to the next level.
Collaboration for Success
Group learners into teams and have them compete for the number one spot on the leaderboard! Friendly competition allows employees to collaborate, support their peers, and push themselves further!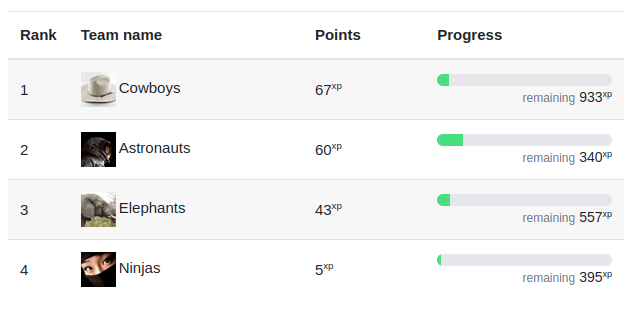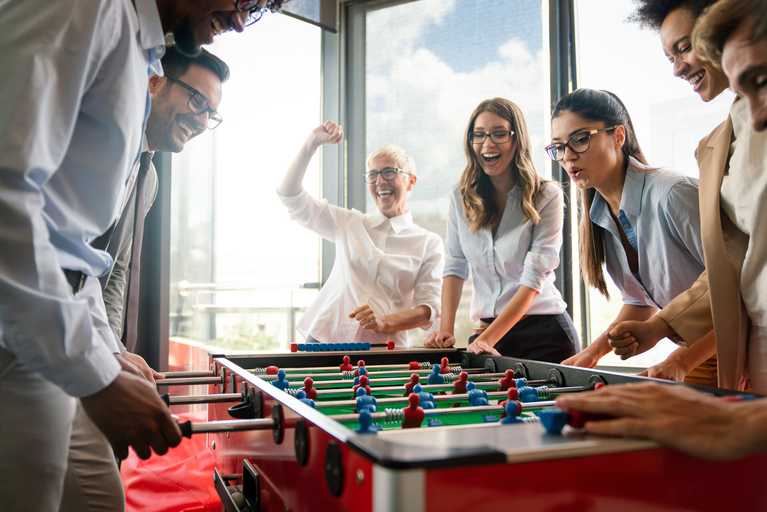 Our Values
We are passionate innovators who thrive through quality and honesty. With us, you are in good hands!
We take great pride in delivering the best products.
We value an open feedback culture and listen and respond to all our customers.
We constantly refine and further develop our products to empower you and your employees.
If we think our products are not a fit for you, we will tell you.
Plugin

#1
Level Up XP is the number one gamification plugin on Moodle.
Learners

8.3M
More than 8.3 million learners are leveling up!
Websites

25k
XP is used by more than 25,000 websites globally.
Packages
Which "Level" Is Right for You?
More than 92% of instructors say our products have improved their learners' experience. Find out how with our XP packages.
Learners

8.3M
More than 8.3 million learners worldwide are enjoying Level Up XP.
Frequently Asked Questions
What platforms does XP run on?

Can XP be used in schools or universities?

How does the licencing work?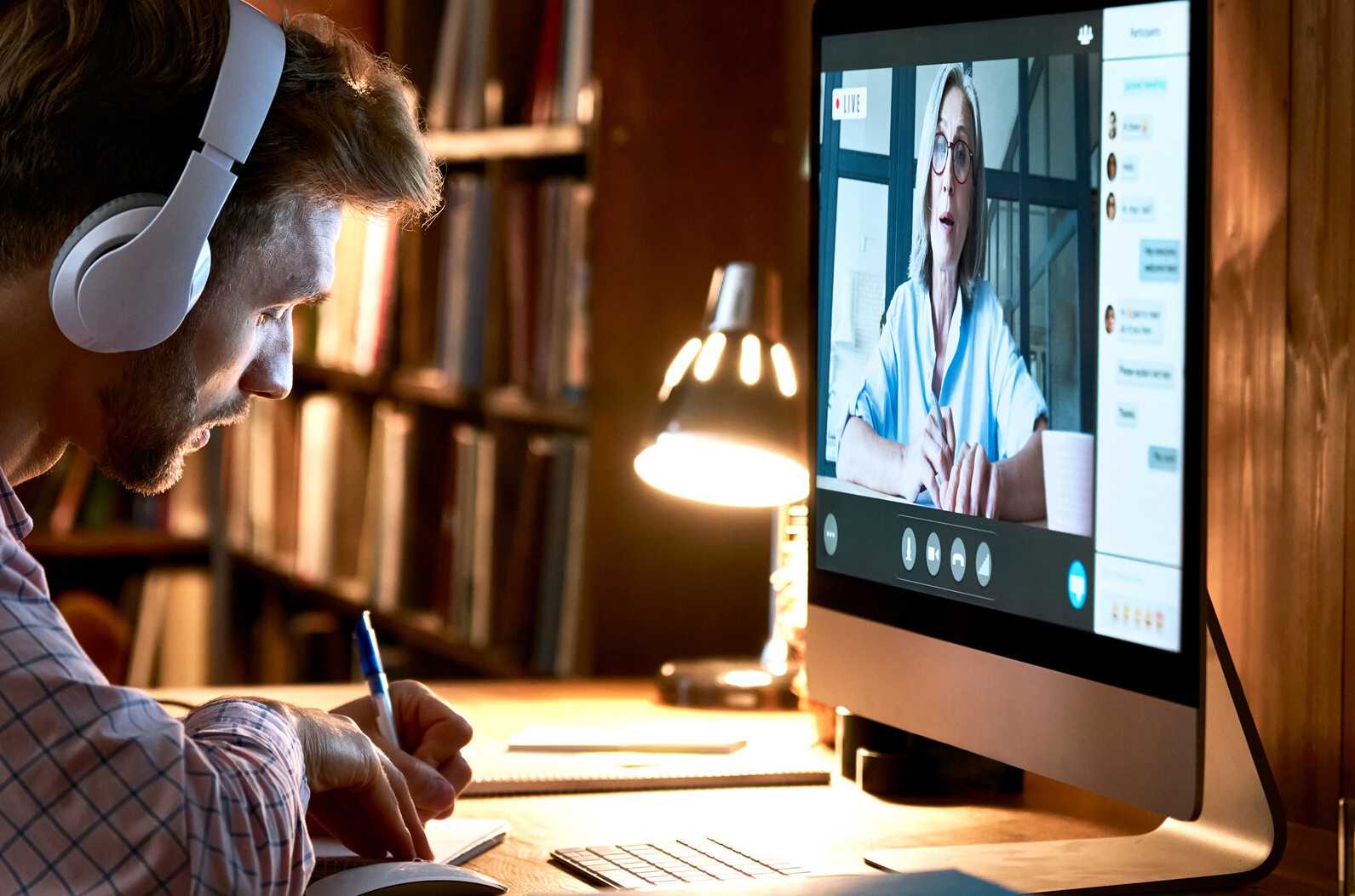 Become a Gamification Expert With Level Up

Learn

See how gamification empowers learners and takes programs further. Sign up for our course to learn how to implement gamification strategies and technologies through practical examples and real-life scenarios.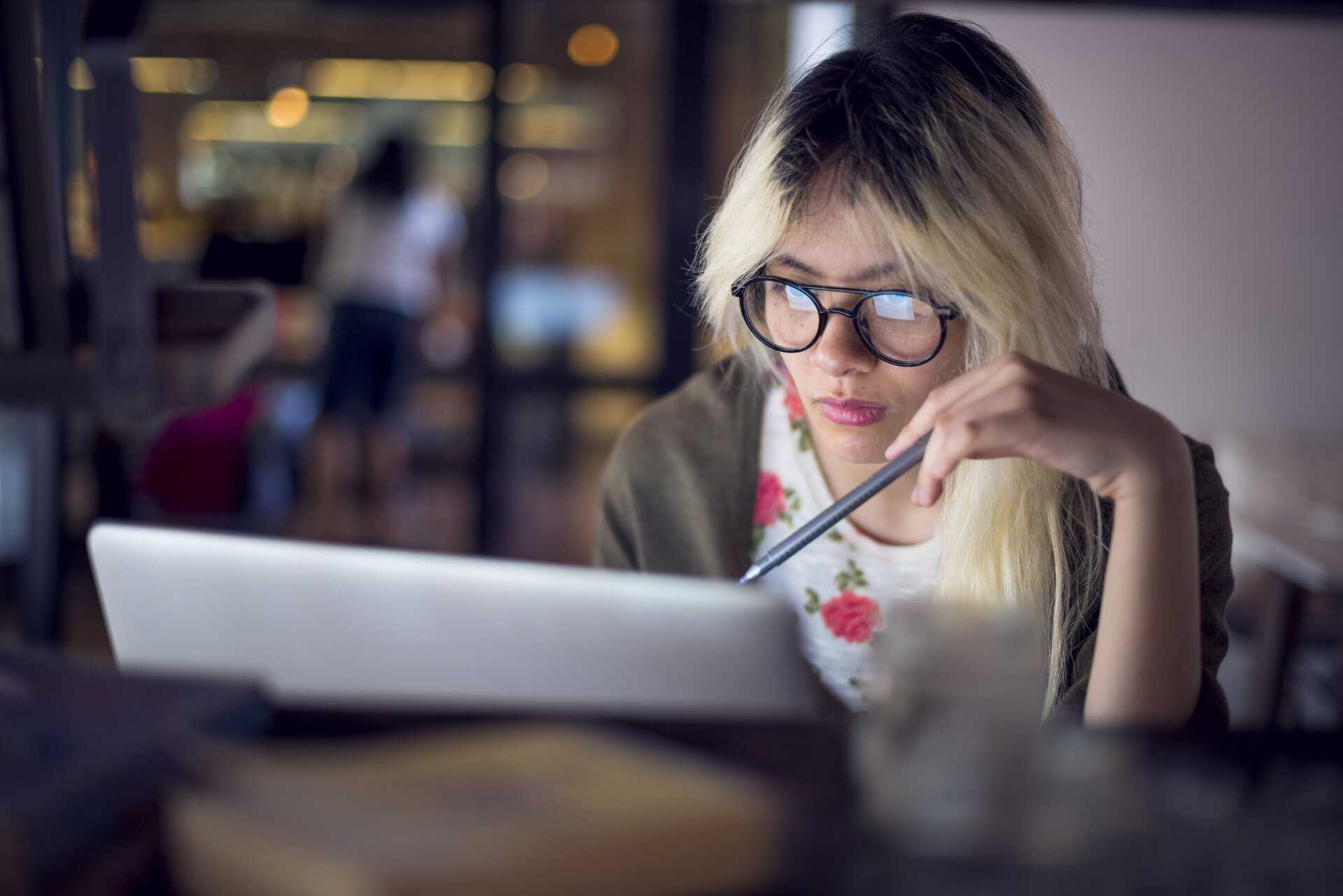 Not sure what you need?
We'll help you find a gamification solution that's perfect for you.
Talk to us