 Your Gamification Strategy
A personalised strategy ensures that all gamification interventions precisely target your company's needs. Sometimes you need more than a one-size-fits-all solution to create a lasting impact.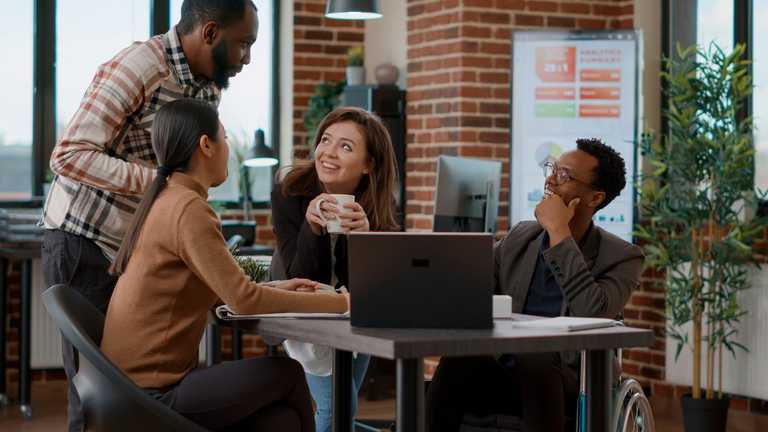 Custom Gamification Strategy
Why is a Tailored Strategy Important?
Strategy matters. It is estimated that poor planning and design lead to an 80% fail rate of workplace gamification efforts.
We know Gamification
We've been a part of the gamification landscape almost since its inception. With roughly a decade of experience in gamification and online education, we know what works and what doesn't. Our expertise will ensure that the strategy brings out the best in your programs.
Frequently Asked Questions
Do I have to use Moodle for my courses to receive a strategy?

Will I have to buy your products after receiving the strategy?

How will I implement the strategy?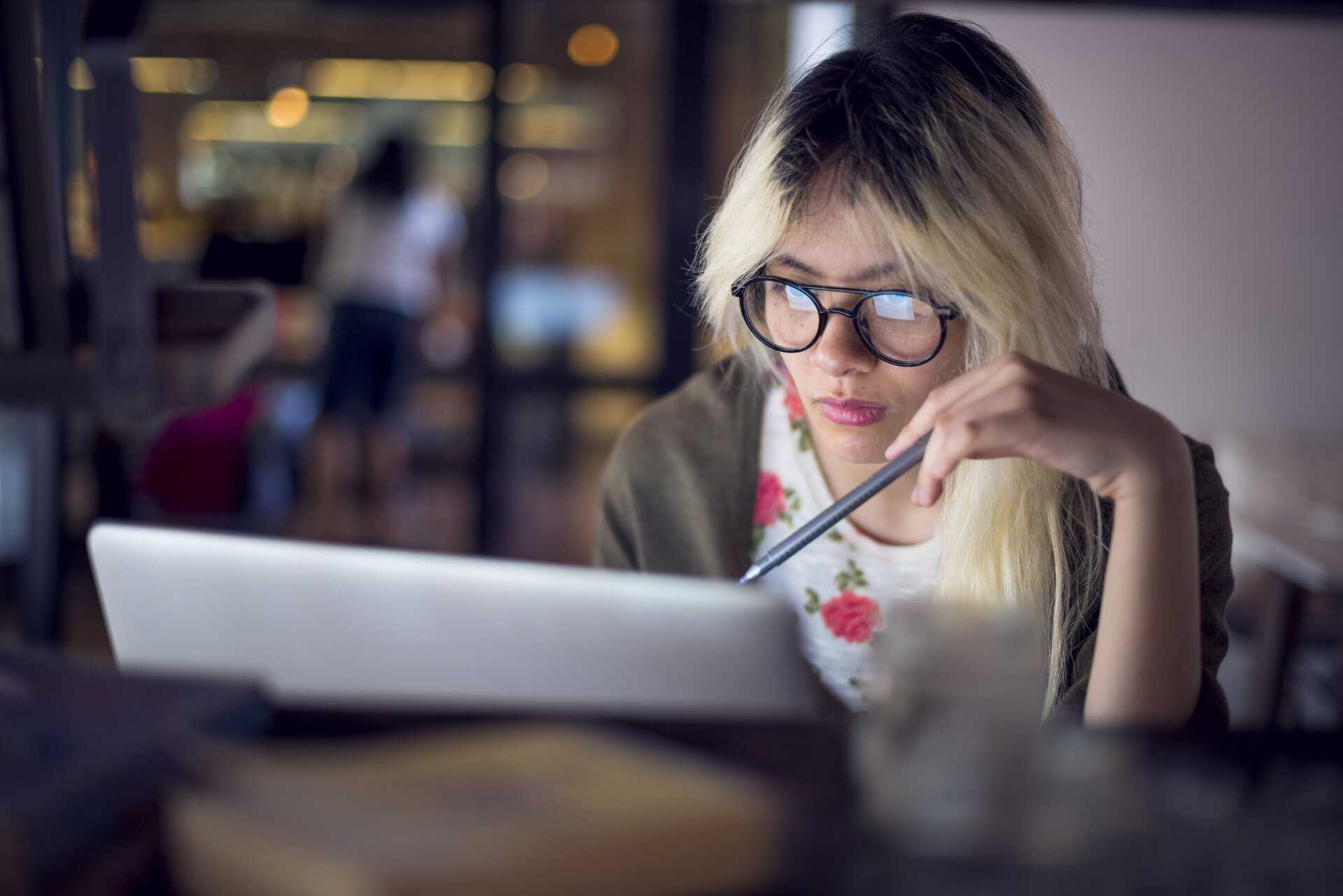 Not sure what you need?
We'll help you find a gamification solution that's perfect for you.
Talk to us