 Custom Development for all your Gamification Needs
Increasing teamwork, conveying hard-to-digest information, or finding a solution for customer engagement – our gamification products will help you reach your goals.
Let us build a solution such as a plugin, app, software or web application for you.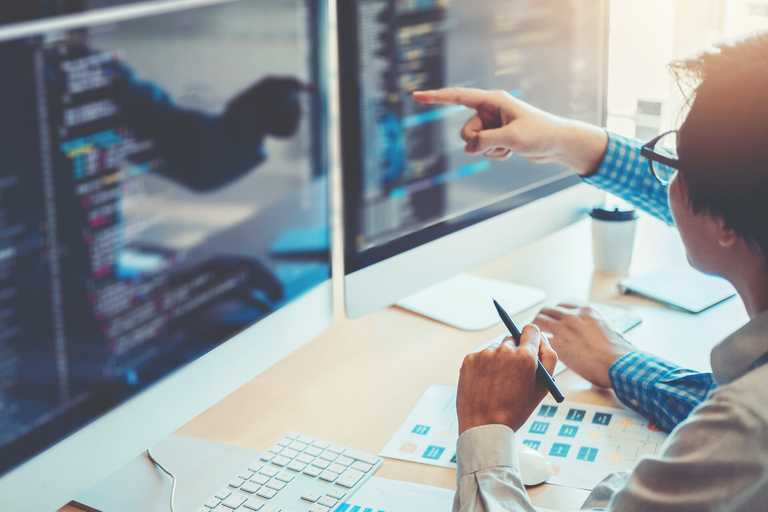 Custom Gamification Development
How to stand out and create a unique gamification experience?
Audience-specific solutions, a branded platform, a personalised learner experience. We will design a gamification product that is uniquely you.
Connect People to Your Brand
Create a strong identity for your company through branded content. Include your company colours, language, icons, and symbols in your materials and products to connect employees, customers, or the public to your brand.
Frequently Asked Questions
What kind of products do you develop?

What can I do with your custom product?

Can the custom solution run on any LMS?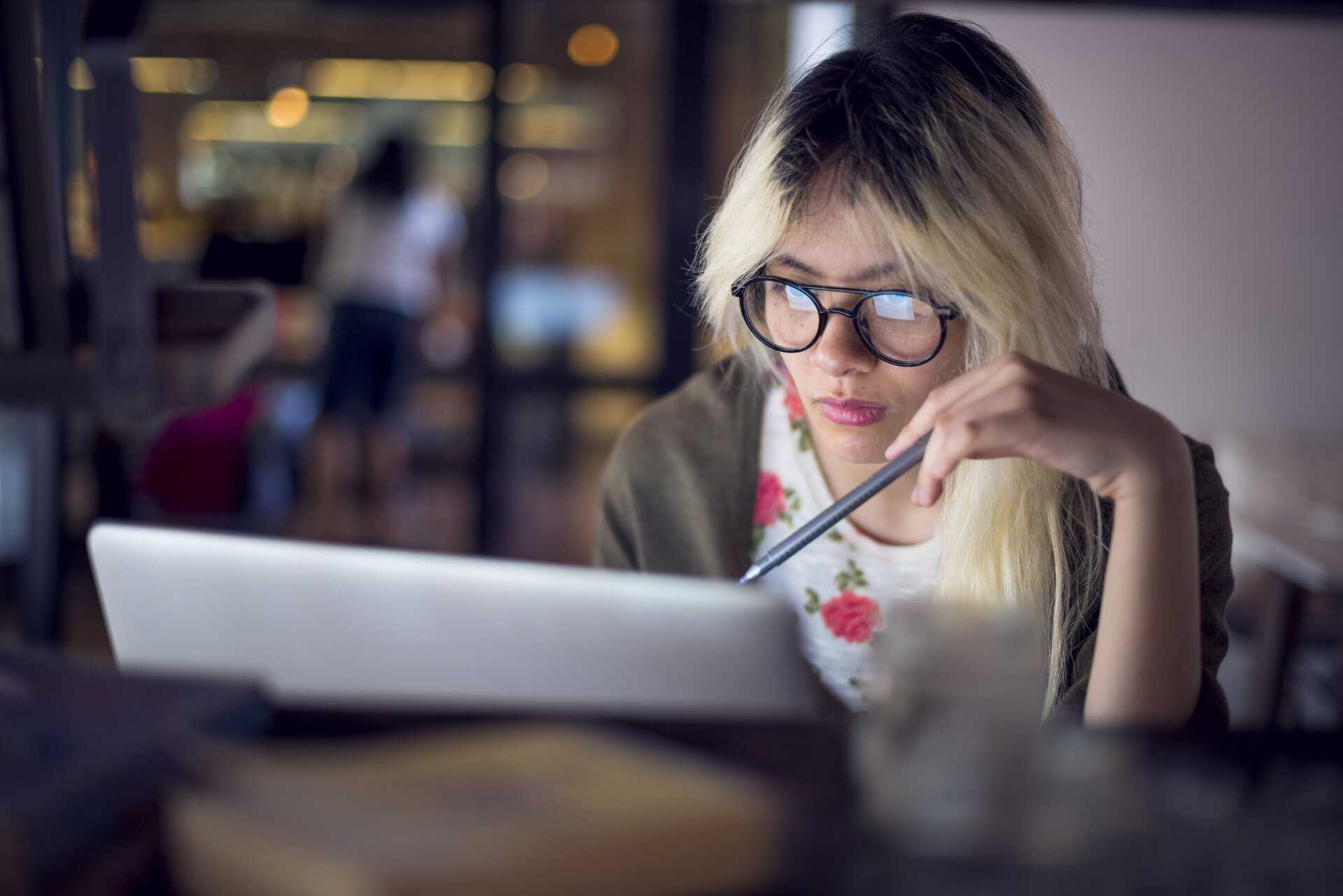 Not sure what you need?
We'll help you find a gamification solution that's perfect for you.
Talk to us