Level Up Learn
Become a Gamification Expert
The Level Up Learn course will teach you how to implement effective gamification strategies and elements in your classes to increase completion rates and success.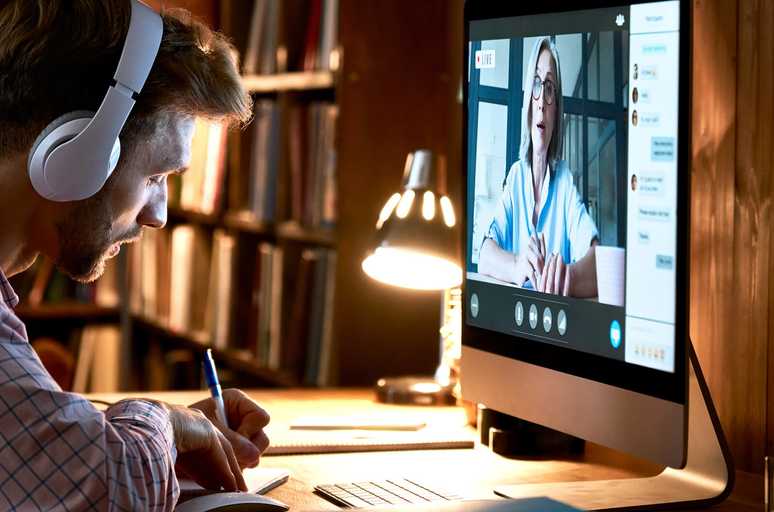 XP Gamification Course
Are you excited about gamification for education but have no idea where to start?
Implementing gamification in training programs is easier than you think. With our Level Up Learn course, you will quickly understand the fundamentals of gamification so that you can design your own gamified classes.
Your time is valuable! This course will get you up to speed quickly. It does not enforce any time frame or specific learning sequence so you can adapt it precisely to your needs.
Level Up Learn educates instructors on the most important strategies and pitfalls of gamification, but it's not all theoretical. The course also focuses on the practical application of gamification techniques in conjunction with Level Up XP.
Is this course right for me?
Level Up Learn is for instructors who want to increase their learners' motivation, shorten the time to completion, and raise completion rates.
It is particularly useful for trainings and classes that impart a lot of information or that are frequently dropped but crucial. What can I expect to learn in this course?
Level Up Learn teaches you the dos and don'ts of gamification design. We will show you how to make the most of Level Up XP by using practical guides and by taking a deep dive into the product.
Learn Effective Strategies
It takes more than adding a leaderboard to a course to reap the benefits of gamification. Avoid common mistakes and misconceptions, focus on strategies that work, and implement them effectively.
Enrol today and deep dive into gamification for your trainings.
Immediate Gamification Strategies and Practical Solutions
1 Seat
Includes lifetime access
5+ Seats
Custom Price
Includes lifetime access
Do you want to know more about Level Up Learn?
Frequently Asked Questions
Are there any prerequisites?

Is the course useful for the free version of XP?

Can I share my credentials with my colleagues?

What format is the course in?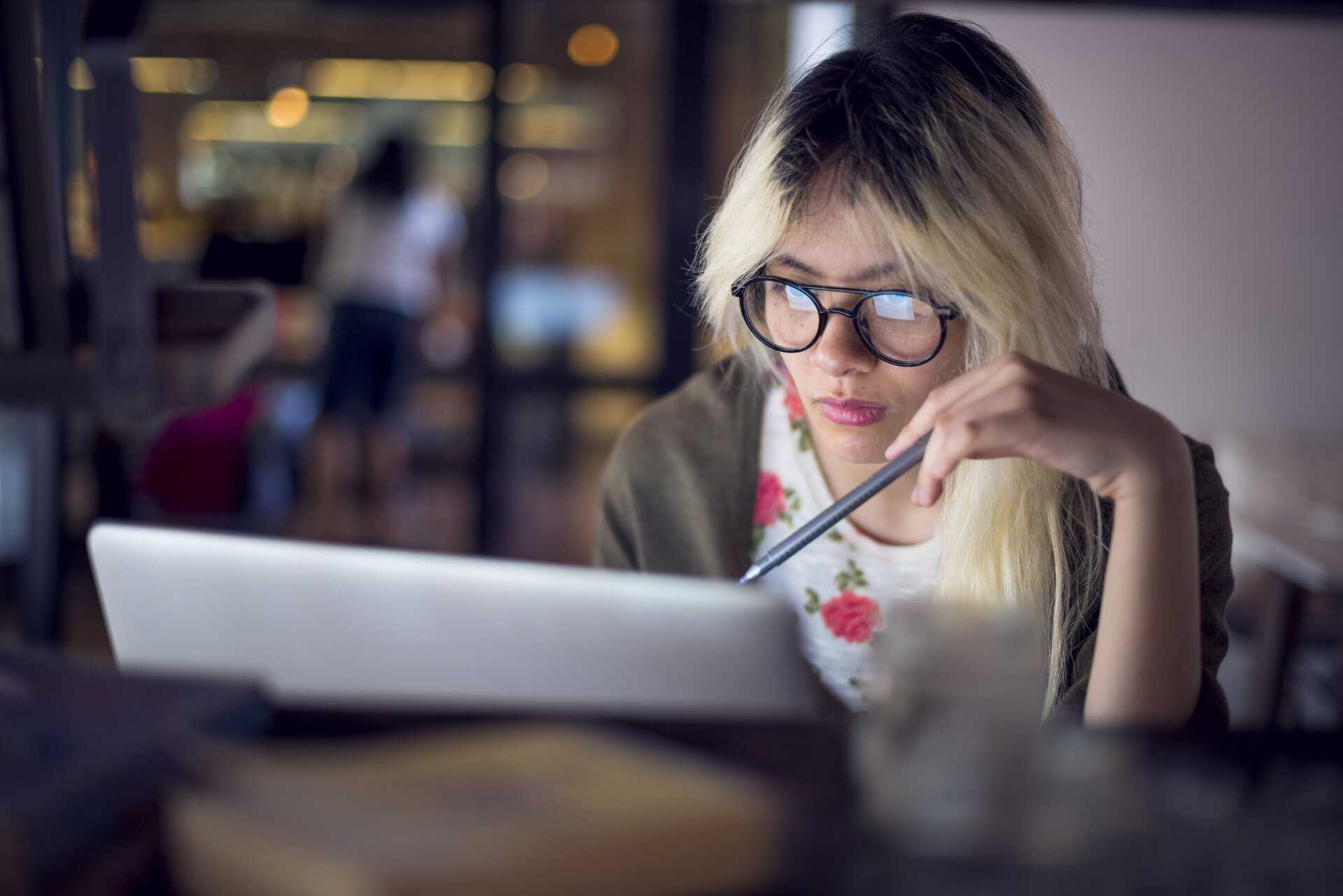 Not sure what you need?
We'll help you find a gamification solution that's perfect for you.
Talk to us